Blossom medical is a consultancy company fostering creativity and connectivity. We ensure your science flourishes on a range of clinical, medical affairs and business development and insight activities or projects.
Whether you are small or large, public or private, Blossom medical delivers outstanding leadership of your critical path business activities. With over 35 years' experience spent within academic, public service and pharmaceutical healthcare sectors, we can offer short (1 day) through to long term (6 months or longer) based support and leadership to let the science do the talking.
Give us a call or drop us an email to discuss your plans and how we can help.  
Katrina is a qualified pharmacist with a PhD in regenerative medicine, with post graduate training leading to a clinical certificate in diabetes and registration as a UK nominated medical signatory. This diverse range of skills coupled with experience within two top 10 pharmaceutical companies allows her to hit the ground running on delivering value to your projects and activities from day one.
Specific experience in:
• Ownership of medical strategic and operational plans for the UK; the first of the global markets to launch a new mechanism of action drug in diabetes
• Gaining NICE, AWMSG and SMC approval for 3 products in diabetes
• Drug safety monitoring of a novel cancer medicine with a personalised medicine strategy
• Tissue engineering and neuro-regenerative therapies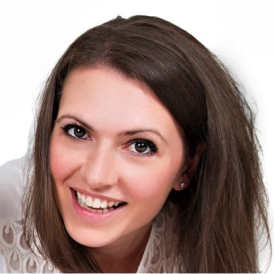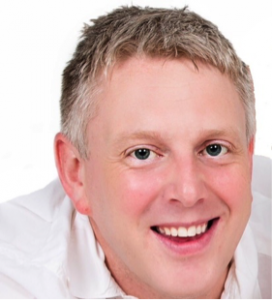 Andy is a qualified pharmacist with a PhD in medicinal chemistry who has developed broad scientific, analytical and commercial skills to form a strong understanding of the drivers and eroders of risk and value within the Healthcare sector. Having worked in commercial and business development functions at a top 10 pharmaceutical company he's had the enormous privilege of developing and benefiting from an extensive network of diverse business professional. He finds real pleasure in working with talented people across all levels of your business driving forward creative ideas and offering solutions that deal with both the operational and strategic needs of the company.
Specific experience in:
• Medical Affairs Leadership and Brand Management of a multi-billion dollar primary care drug.
• Business development activities involving all aspects of search, evaluation and transaction across early and late stage drugs.
• Leading business insight and competitive intelligence activities across the cardiovascular and metabolism therapy space.
Contact Us
We would love to hear from you.
Give us a call or drop us an email to discuss your plans and how we can help
Contact Us